Call us at (302) 368-4155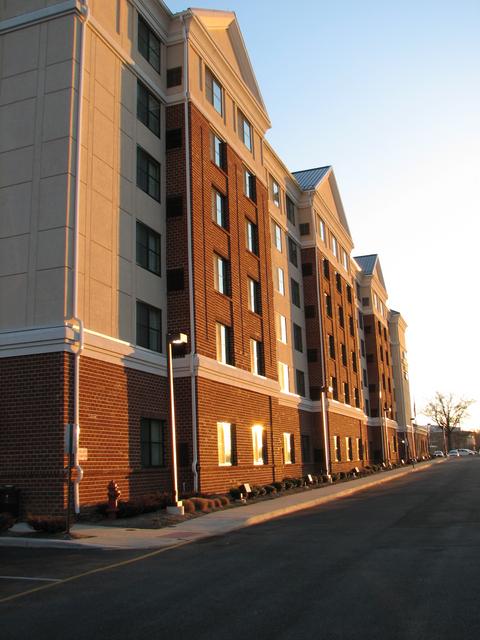 Romano Masonry is a family-owned and operated contractor based in Newark, Delaware. Established in 1976 by Barry Romano, our company has held on to the core beliefs with which it was founded. We focus on our employees' needs and continually strive to maintain an excellent work environment. Having over thirty years of experience delivering jobs on time, Romano Masonry has formed an exceptional base of loyal customers. With numerous crews, we have continually grown to meet our customer's needs. Our employee base is made up of quality craftsmen with a wide range of specialties. Most of our work is commercial in nature. We have constructed an array of projects, including churches, schools, hospitals, industrial warehouses and more. 

As you work with Romano Masonry, you will undoubtedly get to know all of our friendly office staff. Barry and his son, Greg, oversee the business side of the company while Tim Carter handles estimating, as well as project management. Peter Romano heads up our 
StoneMakers™ division.
StoneMakers
 is an innovative alternative to traditional stone and masonry hardscaping.  With this exciting technique of carving concrete, we can deliver retaining walls, patios, and other features in less time and for less cost than traditional stone.  As seen on the DIY Network and HGTV, StoneMakers is quickly becoming a trend setter in the world of landscape design. 
Integrity. Strength. Craftsmanship.